Camira makes fabrics for spaces and places, from offices to schools, trains to buses, and shops to hospitals.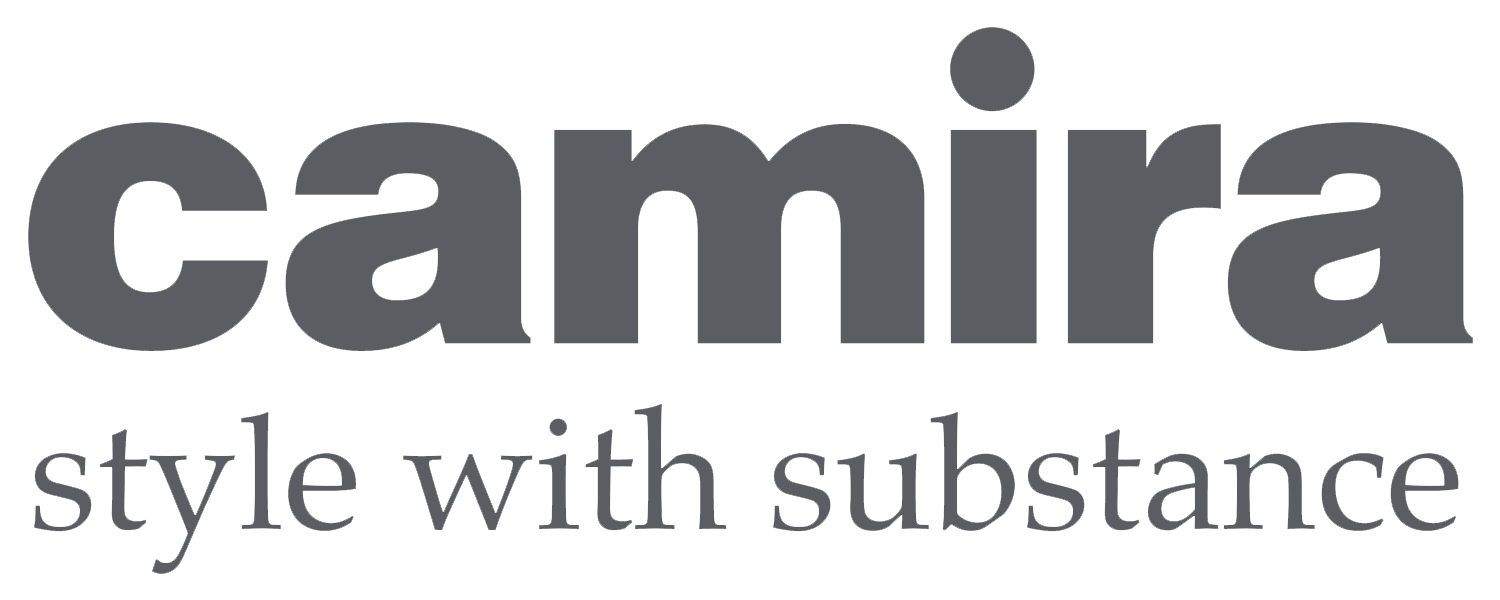 The fabrics are used in a vast array of commercial interiors, education, healthcare, retail, and for passenger transport on bus, coach and rail. Camira makes over 8 million meters of fabric a year, in the UK and in Lithuania, so you're sure to have touched upon their fabrics either at work, at play or on the move.
They spin and dye yarn, grow bast fibre crops to blend with wool, and weave on over 100 dobby, jacquard and plush looms to create beautiful fabrics which bring colour, design and personality to interior schemes.
Summary
Camira Fabric is looking for a Head of Sales Scandinavia. In this role, you will oversee five people throughout Sweden and Denmark. You will be responsible for the continuous growth of Camira Fabrics in Scandinavia, performing tasks such as sales strategies development, various marketing- and information efforts, as well as being a part of recruiting new members to the sales team. You will monitor and report sales to HQ.
Your team
The Scandinavian sales team consists of five people: two in Denmark, each responsible for different geographical areas: Finland, Norway and the Baltics, and Iceland and Denmark. In Sweden the team contains one showroom manager, and two Business Area Managers, one specialized in specifiers and one in OEMs.
Location
You will be based ideally in Stockholm and you may work from your home office or from the showroom. Travel as required, to meet up with clients and colleagues throughout Scandinavia, mainly focusing on Sweden and Denmark. Occasional trips to the Baltics and Poland; when visiting manufacturers.
Responsibilities
Your responsibilities as Head of Sales Scandinavia includes, but are not limited to develop and lead the implementation of the sales strategy to extend market penetration in Scandinavia and development of Camiras business models. You will lead, inspire and engage your teams to deliver the strategic goals whilst being fully aware of the company's purpose, mission and values. You will contribute to debates and decision making on key strategic marketing areas such as marketing development, New Product Development and innovation, pricing strategies, sales channels etc.
You will plan, monitor, and analyse on sales and marketing business plans, budgets and market information, reporting to HQ. In this role you will also be part of recruiting and developing new members of the sales teams, with the future in mind, whilst ensuring clear goals are set and achieved.
Included in your assignment is also to manage the relevant report of management and financial information for Scandinavian contract sales, and to ensure corporate governance procedures are fully understood and complied with.
Qualifications
Educated to degree level, but this is not prescriptive as relevant experience and track record are of greater importance.
Fluency in Swedish and English are essential, Danish desirable.
Knowledge and Experience
At least 5 years' experience working in international B2B sales and marketing roles at a senior level.
A demonstrable track record of market development in ideally furniture, interior finishes or analogous products.
Ideally will have sold to or worked within the international hospitality, healthcare or commercial interior sectors.
Proven track record in presenting and selling to major international clients.
Must be able to cite evidence of having significantly grown revenue, market share and bottom line profit in career to date.
Sound knowledge and understanding of strategic marketing tools and techniques e.g. market development strategies; NPD; international sales distribution channels; advertising, promotions & PR (both on-line and off-line); and pricing strategies.
Experience of leading, coaching and developing Sales teams.
Experience of developing, monitoring and reporting on sales and marketing business plans, budgets and MI.
Knowledge of the fabrics and/or textiles markets would be an advantage
Skills and Personal Attributes
Ability to lead, motivate, develop and inspire others
Outstanding interpersonal and influencing skills
Entrepreneurial
Strategic and lateral thinker
Strong commercial and financial acumen
Excellent presentation and negotiation skills
Comfortable operating at a fast pace and taking calculated risks
Drive and personal energy
For more information, please contact Recruitment Consultant Elias Rosell at Talentia AB.
+46 704 989750 or elias.rosell@talentia.se