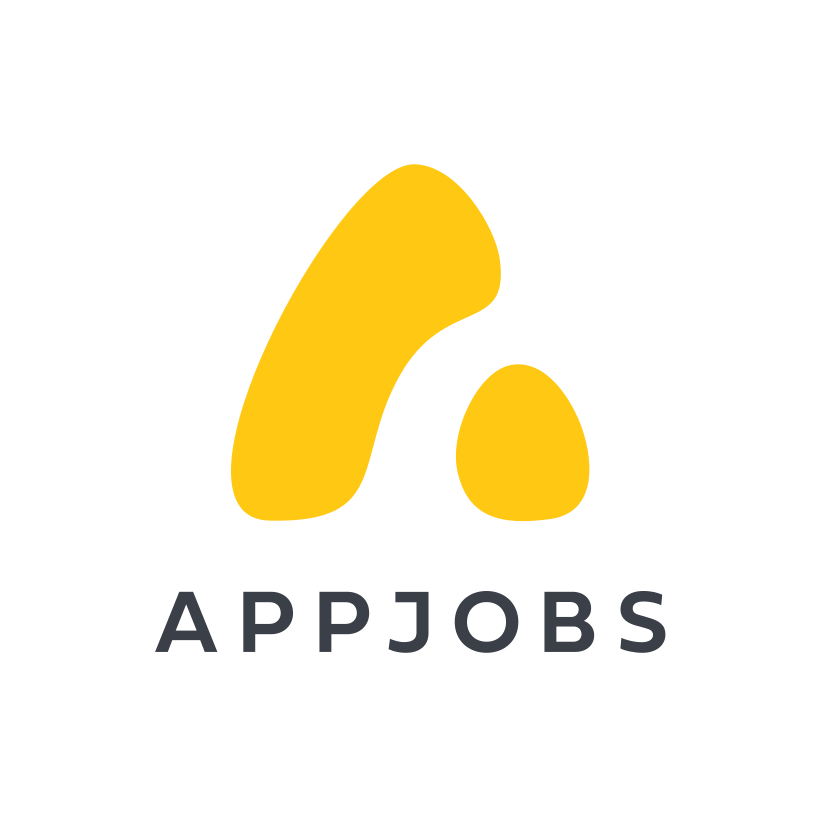 AppJobs is the world's portal to all work and all services in the gig-economy, the fastest growing sector of work worldwide. With over a 1,5 million members spanning over 40 countries in over 600 cities, AppJobs is home to the largest, and fastest growing, community of gig-workers in the world. Workers use AppJobs to browse for apps with which they can earn money, find benefits and services that fit the life of gig-work or contribute to the knowledge base surrounding the gig-working community.
AppJobs mission is to be the gig-workers best friend!
The AppJobs team is 50+ FTE strong (plus 18 PTE's) and located out of Sweden, Poland, and Pakistan. The operational team is split in 6 functions
* Member Growth / Marketing
* Member Product / Tech Dev
* Content Development
* Partner Product / Tech Dev
* Partner Growth / Sales
* AppJobs Institute
The current revenue models include lead generation revenue to gig-platforms such as Lyft, Lime and Doordash. They are actively pursuing the development of additional revenue model based on brokering of Benefits and Services as well as from Data insights and Financial Information.
Visit their website and read more: https://www.appjobs.com/blog/faq-what-is-appjobs
The role
As AppJobs business is growing rapidly in both scale and complexity we are now recruiting a Head of Finance to take charge of the finance function. You will work closely with the COO, the CEO and the management team. You'll be responsible for the company's finances and in charge of everything from budgeting and controlling to accounting and reporting. AppJobs is a small and hands on team which means you'll go from strategy and financial planning one day to handling payments and reconciling accounts the day after.
Although AppJobs have made some progress in professionalizing the businesses a lot remains. By formalizing and improving existing processes, implementing new processes and systems, identifying inefficiencies and increasing automation to take AppJobs to the next level and ensure a lean platform for growth.
You will be joining an international and cultural diverse team in the very beginning of a high-paced and challenging journey to fundamentally change the Future of Work.
As such you'll be part of a core team that enjoys tremendous responsibility and impact on their journey - and the industry as a whole.
Responsibilities
Creating and following up on budgets, forecasts and cash flow planning
Implementing and owning key financial KPIs
Driving initiatives to improve profitability and working capital
Building business cases for new projects, markets, business models, etc.
Lead the automation of invoices and debt collection
Negotiating financing with banks and suppliers
Managing year-end closing, financial reporting and audits
Creating and presenting financial reports for founders and investors
Ensuring the filing of taxes, international VAT reporting and Intrastat declarations
Handling payments, payroll and other related administrative tasks
Your profile
Education and Experience:
Bachelors degree in Accounting, Financial management or equivalent
Minimum two years or relevant accounting, auditing or controlling experience
Experience in SAAS services and tech startups
Risk assessment capabilities
Experience with controlling and forecasting is a plus
Highly organized and structured with an eye for details
Extremely analytical with a love for numbers
Excellent skills in Excel, Google Sheets or equivalent and quick to learn new business systems
Fluent in English
Desired Personality Traits:
Moral compass
Good communication skills
Technically curious
Data driven
Adaptable, Start up fit
Please do not hesitate to get in touch if you have any further inquiries.
Consultant Elias Rosell, 0704 989750 / elias.rosell@talentia.se