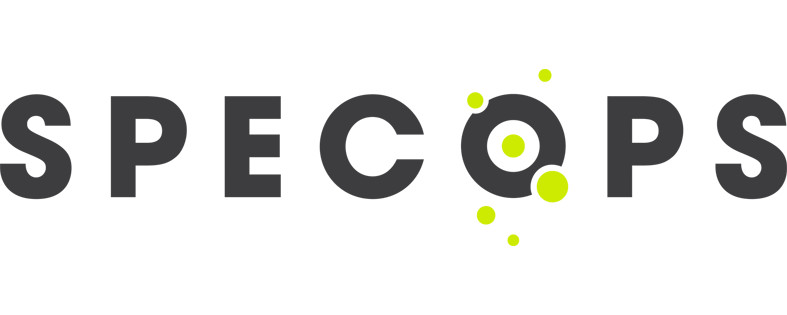 Specops Software is an award-winning software company that develops solutions for desktop and password management which extend the functionality of Windows infrastructure. Specops mission is to protect their customers business data by blocking weak passwords and securing user authentication.

Specops Software helps companies, organizations and educational institutions in more than 50 countries and has offices in the US, Canada, and the UK, the headquarter is located in Stockholm, Sweden. Specops Software has grown steadily since it was founded in 2001 and reports strong turnover and solid profit.
Today Specops software is in the midst of a security revolution caused by digitalization and the move to cloud. As companies store their data in the highly accessible cloud – protecting the data becomes a paramount concern.
In august 2019, Stockholm based investment firm Monterro became the majority owner of Specops Software. Specops Software and Monterro jointly see the acquisition as a great opportunity for accelerated expansion within the identity and access management industry. For further reading https://www.monterro.se/news/monterro-acquires-specops-software/
The Role
Specops Software is looking for a Product Manager to help drive expansion of the business and ensure the development of the product portfolio meets the market need within securing access to data. The role of Product Management is a central role in the company's journey.
This position is open to be based out of either Stockholm, Sweden, office or in Philidelphia, PA, office both located in the city center and will report directly to the CTO.
Responsibilities
As a Product Manager, you are responsible for the product planning and execution throughout the product lifecycle, including;
Gathering, prioritizing and customer requirements, defining the product strategy and roadmap as well as ensuring alignment with company strategy and direction
Working closely with R&D, product services, product marketing and sales, along with management team, to ensure that the product vision and execution supports the company's overall strategy and goals
Key areas:
Implement and own all aspects of Product Management – set long term vision and strategy for the company products and ensure alignment with company strategy and direction
Define and communicate product strategy and vision to all relevant participants and stakeholders
Building product roadmaps by gathering and analyzing data from sources such as current products, market, competitors, customers, industry analysts, as well as internal sources such as stakeholders within the organization
Deliver an operating plan including achievement of growth objectives, market share, profit, ROI for specific channels within the organization and/or key customers
Transparency on prioritization and roadmap processes. Bring evidence-based decision making to stakeholders.
Gather feedback and enter items based on PS, sales and R&D that align with the strategy and process
Track items and report back to stakeholders e.g. priority, status
Scope releases that reflect roadmap vision, high priority items, track and report progress
Ensure technical product services team is trained and prepared on each release
Evangelize products (blogs, articles, forums, etc.)
Experience and Knowledge
Since Specops is a global company with offices in several countries, it is essential that you are a good communicator and coordinator with proven skills in buildning relationships.
Required experience:
Bachelor's Degree
10+ years experience in B2B software (security and infrastructure)
3+ years managing entire product/product line life cycle from strategic planning to tactical activities
Experience with SaaS
Nice to have:
Background in Identity and Access Management and/or the Authentication market
Previous sales and presales experience
Contact and application
For questions regarding this recruitment, please contact:
Elias Rosell, 0704 989750 or by email: elias.rosell@talentia.se
Are you the person we are looking for? Send in your application below